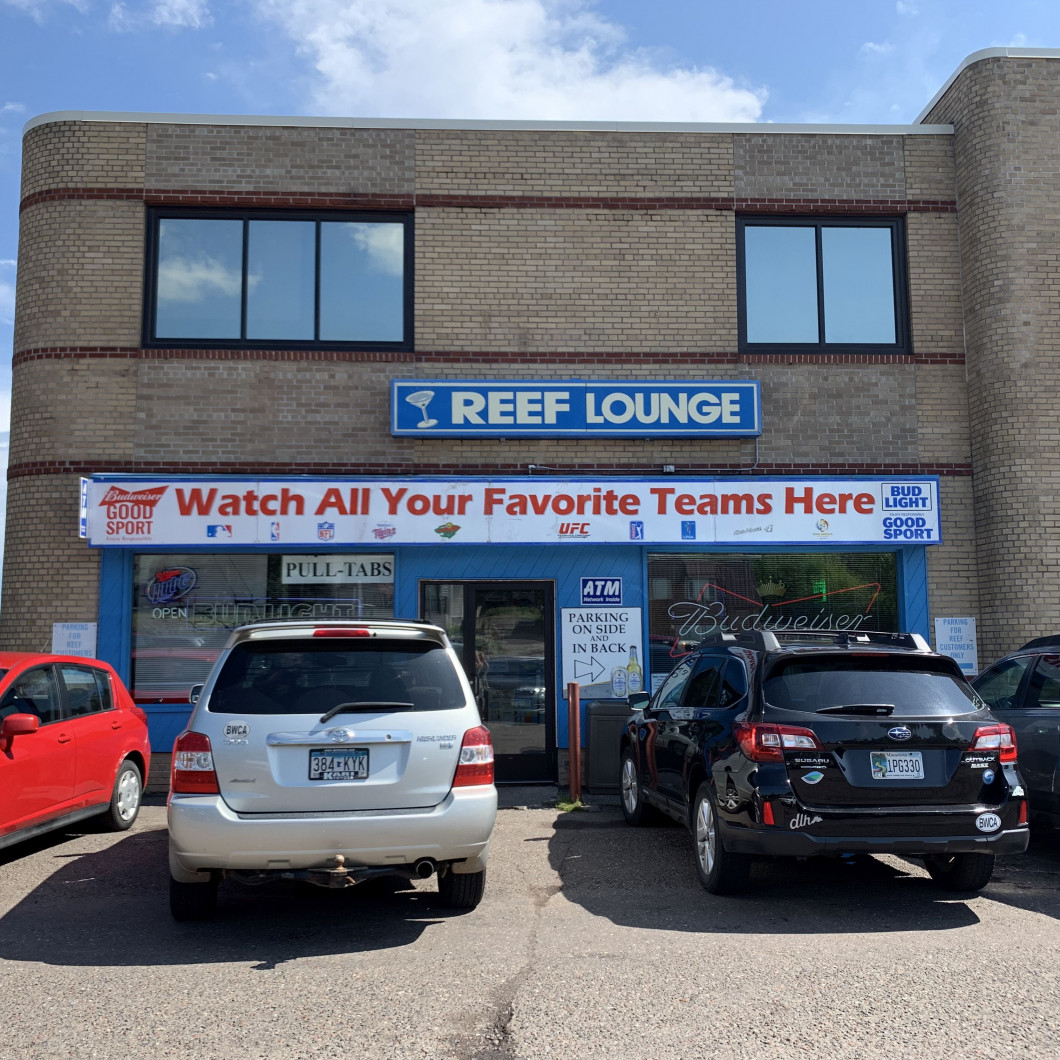 Searching for a Fun Night Out?
Visit The Reef for games and events throughout the week
Why should all the fun events only happen on the weekend? At The Reef, you can find a game or event nearly every night of the week. Take a look at our upcoming events and weekday drink specials to make your work day just a little more bearable.

Interested in hosting a new event or have questions about our offerings? Call 218-724-9845 today to speak with us.